WHO WE ARE
Nana Safaris is a Tours and Travel firm with its head office located in Arusha, Tanzania. with different sales and marketing office across the world. we are dedicated to meeting the demands of both the recreational and business travelers of the 21st century.
Leaders in Responsible Travel
Responsible travel practice is at the heart of every program we offer and drives the majority of our decision making. When you book one of our adventures you're supporting true sustainability in the protection of local communities, natural environments and wildlife. We have a responsibility as visitors to minimise the impact of our presence, protect what is delicate and where we can, leave a positive influence.
Creating genuine and sustainable itineraries often translates to real costs, with a host of responsible travel practices that underpin our prices. By integrating these practices into our in-country operations we're aiming for a style of travel that makes the world a better place.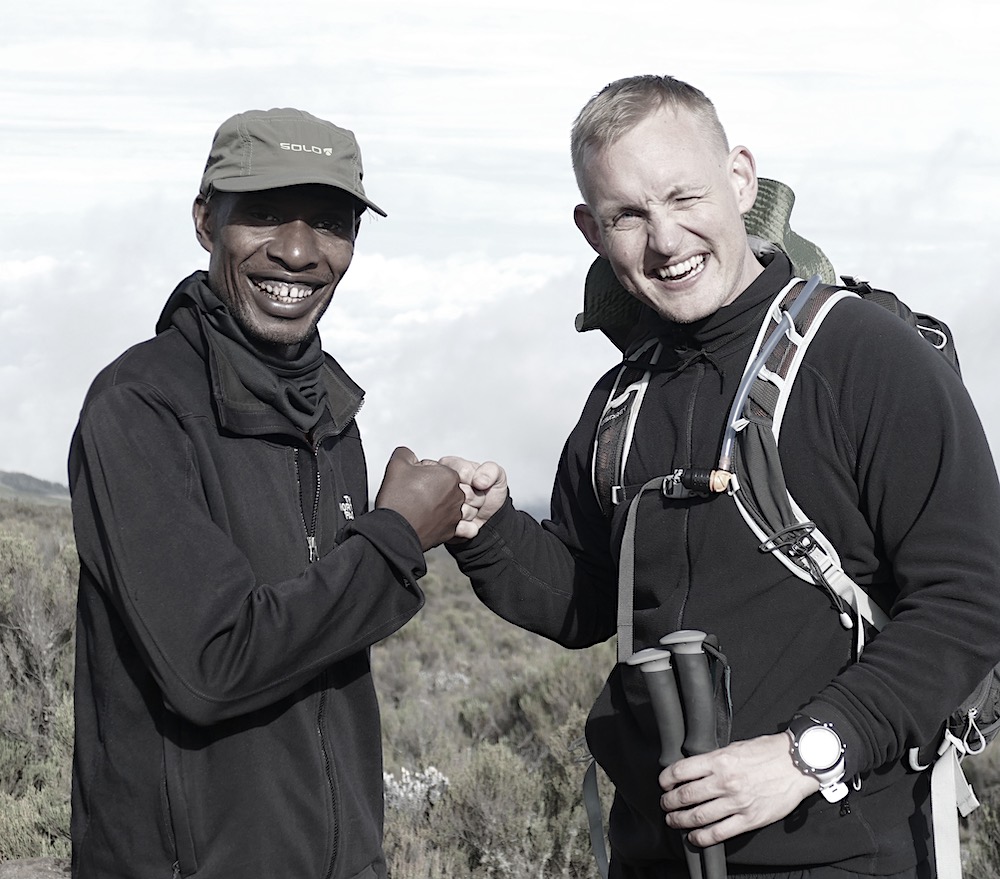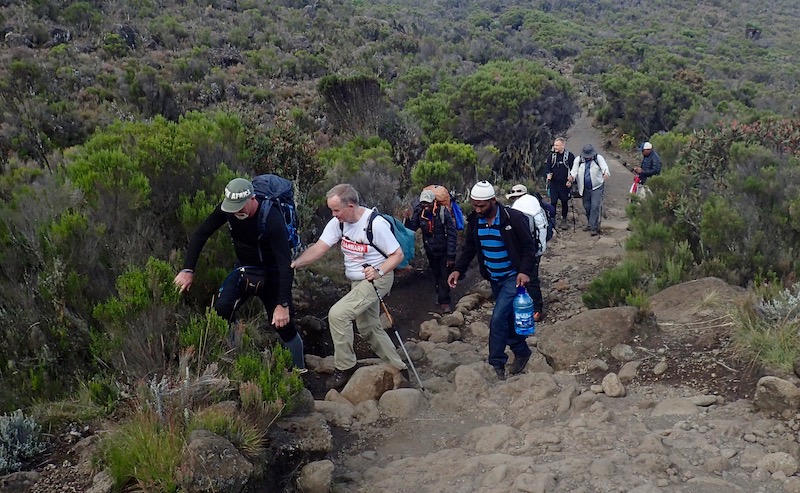 Expert Guides
Our line-up of guides is second-to-none; passionate individuals who will truly enhance your experience with unparalleled enthusiasm and local knowledge. We are also supported by some of the world's most respected adventurers; an admirable group of world-class photographers, authors, mountaineers and others who are the elite in their respective fields. This expertise ensures that we are continually refining our programs, taking adventure to new heights. Our range of unique itineraries provides you the opportunity to travel with many of these explorers for the adventure of a lifetime.